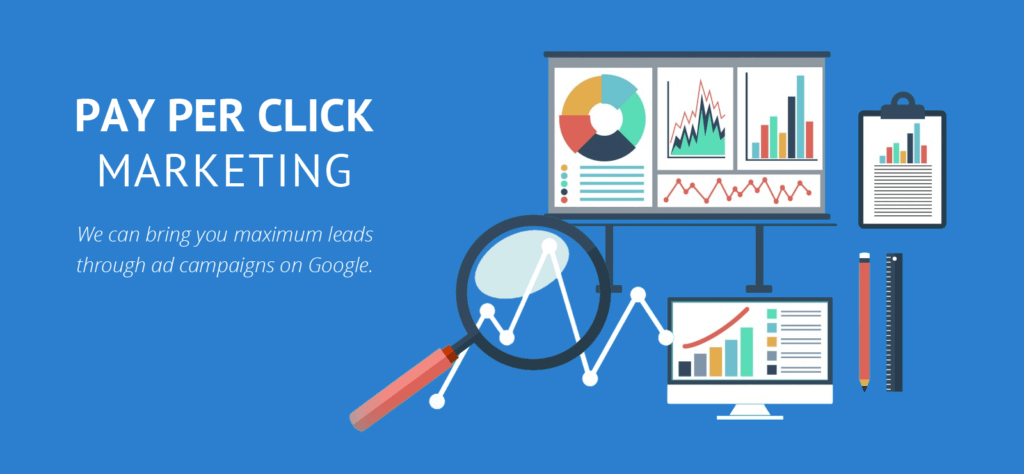 Worldwide Pay Per Click Service Provider
SEOChum provides Best PPC Management Service worldwide to the Clients and generates qualified leads. When talking about creating high-performance PPC campaigns, it is more than simply a numbers game. This powerful PPC Marketing is all about knowing your business, your competitors, your customers and the generates than turn prospects into conversions. We use data-driven insights to attain the top ROI for you and your business.
Unlike other PPC services, our Google Ads certified and professional team spend a good time analyzing the length of every website visit and the tour each visitor takes. We discover powerful terms that determine conversions rather than easy-wins that just get traffic.
You can trust us because we get you results and no excuses. We would work with your in-house marketing team to attain the goals that are most pertinent to your business. We implement new tests to constantly find developments to apply to your campaigns and report against the targets you have. We know what exactly we do and that is why we are sure about getting you the best experience.
The landscape of Paid Media is altering at a faster rate than ever before, with manifold channels, ad formats, and campaign settings getting added almost every month. We are determined and committed to ensuring our Paid Media services are abreast and up to date with all the latest growths. We believe in keeping our campaigns relevant and powerful. We'll keep evolving your paid search campaigns to get quality traffic to your outcome and cut down the price of your PPC campaign.
In case you would like to find out more about our Paid Media services, we are all ears. Feel free to contact us. We make things happen and would love to collaborate with you.