Affordable Affordable Pay Per Click Service Pricing
SEOChum provides PPC Management Service at affordable PPC Prices in India. The Internet Market is moving at a much faster rate and thereby to reach your target audience, you need to "bring out a change". Along with the SEO, you should also leverage PPC Services to reach your targeted audience. SEOChum is one of the Top PPC Service experts in the industry. We have been working for more than 8+ years and have proven track records. We have driven more than 350% of ROI with our highly-targeted and data have driven PPC campaigns.
Most of the PPC Services companies out there who tend themselves as the experts simply just create a campaign and fire up the Client's hard-earned money. But the scenario here at SEOChum Best Marketing Agency is completely different. Our Pay per click professional creates and optimizes the ad campaign. We leverage the right data, demographics, age, and traffic-driven ad copy. For this technical and analytical stuff, you need not worry anything about that. Relax our professionals have covered everything for you. Right from the planning to the robust execution to maximize your online revenue, we take care of every aspect.
Get ready for a boom in business with more traffic, more leads, and more sales. All this at a lower Cost Per Acquisition with SEOChum! By utilizing all Ad channels effectively we will deliver a better Return on Ad Spend (RoAS) than you have ever seen before.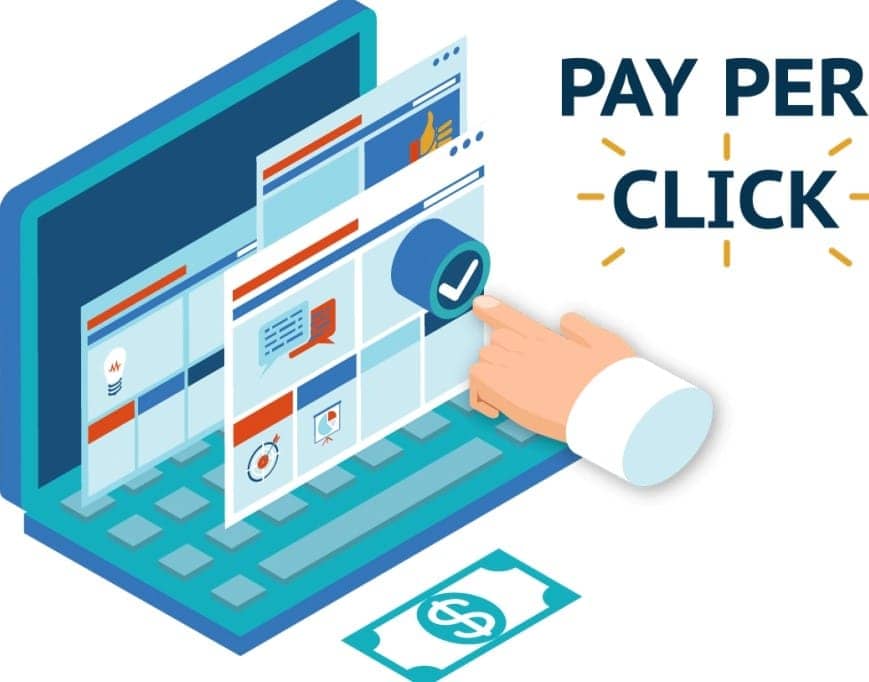 Facebook Ads

$

199

month

Suggested Ad Spend Monthly Up to $350

 Facebook Business Manager Set Up

 Facebook Ads Campaign - 4

 Custom Conversion Creation

 Detailed Audience Creation

 Creation Of Automated Rules

 Facebook Analytics Report Creation

 Instant Experience Ads Creation

 Customization Of Ad Placements

 A/B Testing Of Ad Set, Creative And Placement

 Carousel And Collection Ads
Google Adwords

$

249

month

 Competitor Analysis - Yes

 Keyword Optimization - Yes

 Ad Copy Optimization - Yes

 Landing Page Optimization

 Dedicated Account Manager
Instagram Ads

$

199

month

Instagram Ads Campaign Set up

 Instagram Ads Creative Creation & Design

 Instagram Ads Monitoring And Management
Linkedin Ads

$

199

month

 Linkedin Insight Tag Installation

 Creation Of Custiom Conversion