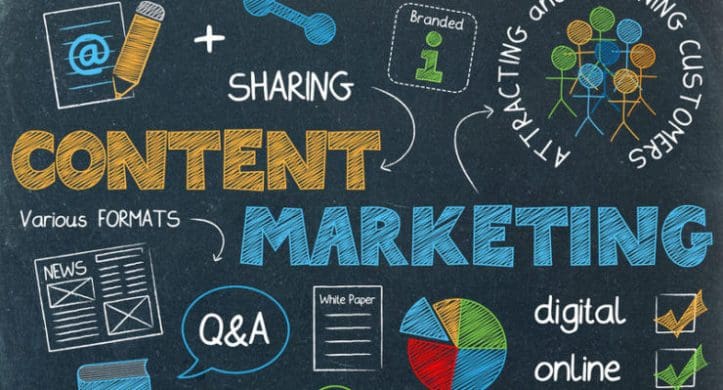 Unique Content Writing Service Provider- SEOChum
SEOChum is the Best Content Writing Service Provider in India. Since every business is unique, we'll form a personalized Content Marketing strategy to fascinate the right visitors to your website, as well as setting out some goals. This might involve creating video content, how-to stuff, news articles, even that of entertaining stuff to entertain your audience.
Our specialist team of content marketing can then work on sharing your latest content with leading websites, blogs and social media personalities to extend and stretch the reach and awareness of it. This would get you additional traffic from individuals who may otherwise not have discovered your business.
Our  Content Writing Agency is fortunate to be home to a passionate, professional and talented content marketing team formed up of PR experts, journalists, and bloggers, who each have created relationships with a huge network of publications.
Certainly, seeing a return on your investment in the realm of Content Writing is critical. This is the reason you would receive a monthly report from us. It would detail what we have done and the outcomes we have attained. It may include our progress toward the aims set out at the beginning.
Remember real content marketing goes beyond blogs or guest posts. As the understanding of Google of rich media like images, graphics and videos constantly improve, savvy marketers discover the worth of investing in innovative content in all forms.
We think that successful Digital Marketing is reinforced by great content. From guaranteeing your website best represents every one of your services or products to writing blog posts and sharing news articles that really engage, it is apparent that your basic content must be up to mark if your website is to rank great.
Remember, your content marketing campaign starts with the creative concept. We would work with you to classify valuable collateral you already have that can get used.  We use tools to develop fresh content ideas and we will form concepts based on the strengths and offering of your company.