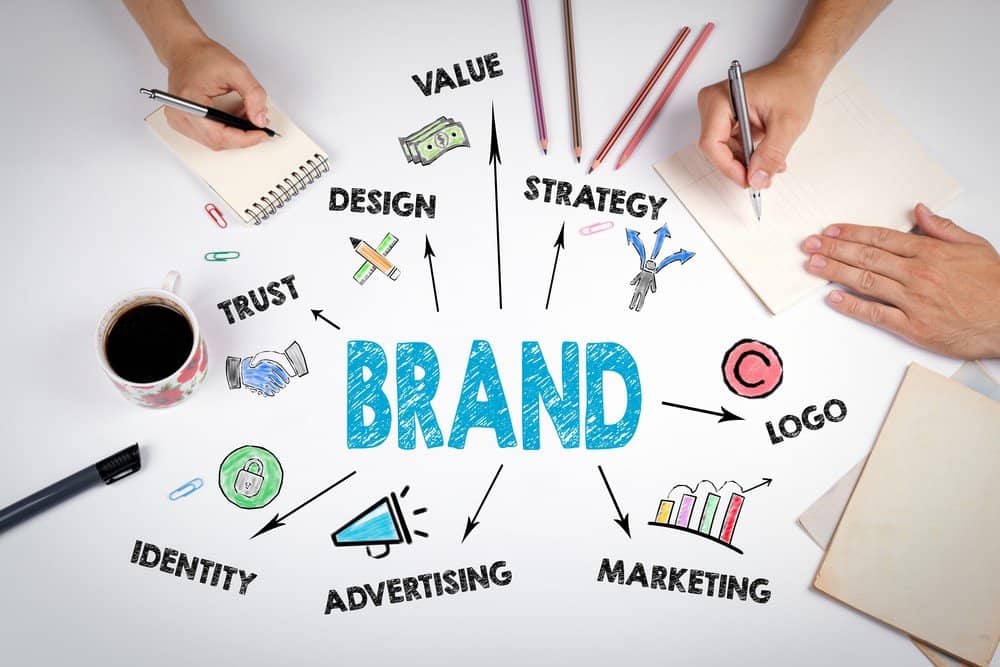 Online Brand Management Service Provider
SEOChum is an Online Brand Management Service Provider. We create brands that are not just visual identities, but shall make people sit up and take notice. Your brand is a visual personification of your business and is distinct to you. Your brand is dominant to your business, so it is vitally important that it is perfect. No business is too little for a great quality brand, and here we make sure that you get noticed.
We provide Business Management Service Worldwide. We believe in developing a clear, crisp and attractive brand. Such a brand is crucial for business success. We begin with a conversation to get to know and understand you and your ambitions for your brand. We understand our clients first and then bring the players to field to win the game!
We make it our mission to form up a clear and exciting brand. So, no matter you are a start-up business searching to develop a whole new brand, or update your current brand, we are here to nail it for you.
We're not one of those companies or agencies that dictate to you what you should have. We are a Best Business Branding Service Provider, we listen to all your requirements, your ideas, your aspirations and your colour preferences, and we work on that.  Similarly, if you don't have preferences and you just want the flawless shades, layouts and everything; we do it as well for you!